Professional Accreditation
NAPS is accrediated by CPA and, CA ANZ CIMA and IPA accreditation. NAPS students can choose units within their Bachelor of Business (Accounting) which will help them achieve registration with these organisations, subject to their relevant regulations and exemption rules. Some further study may be required.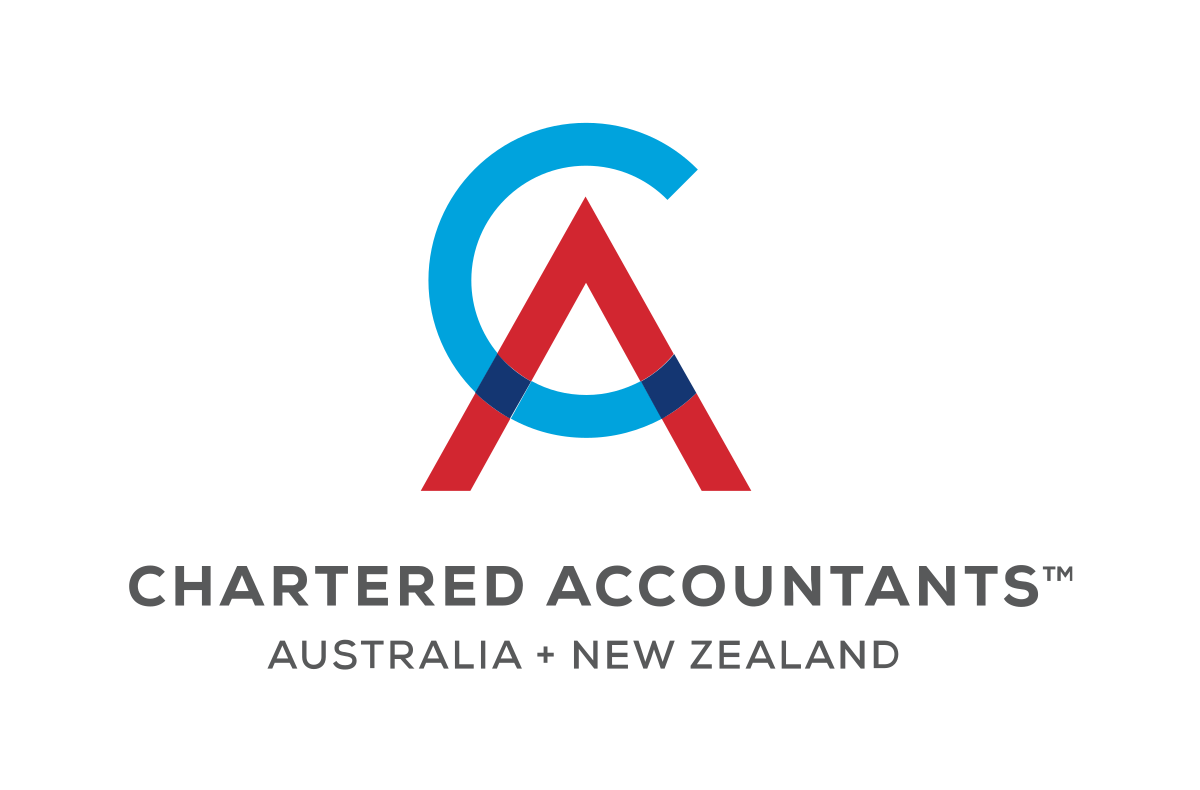 ;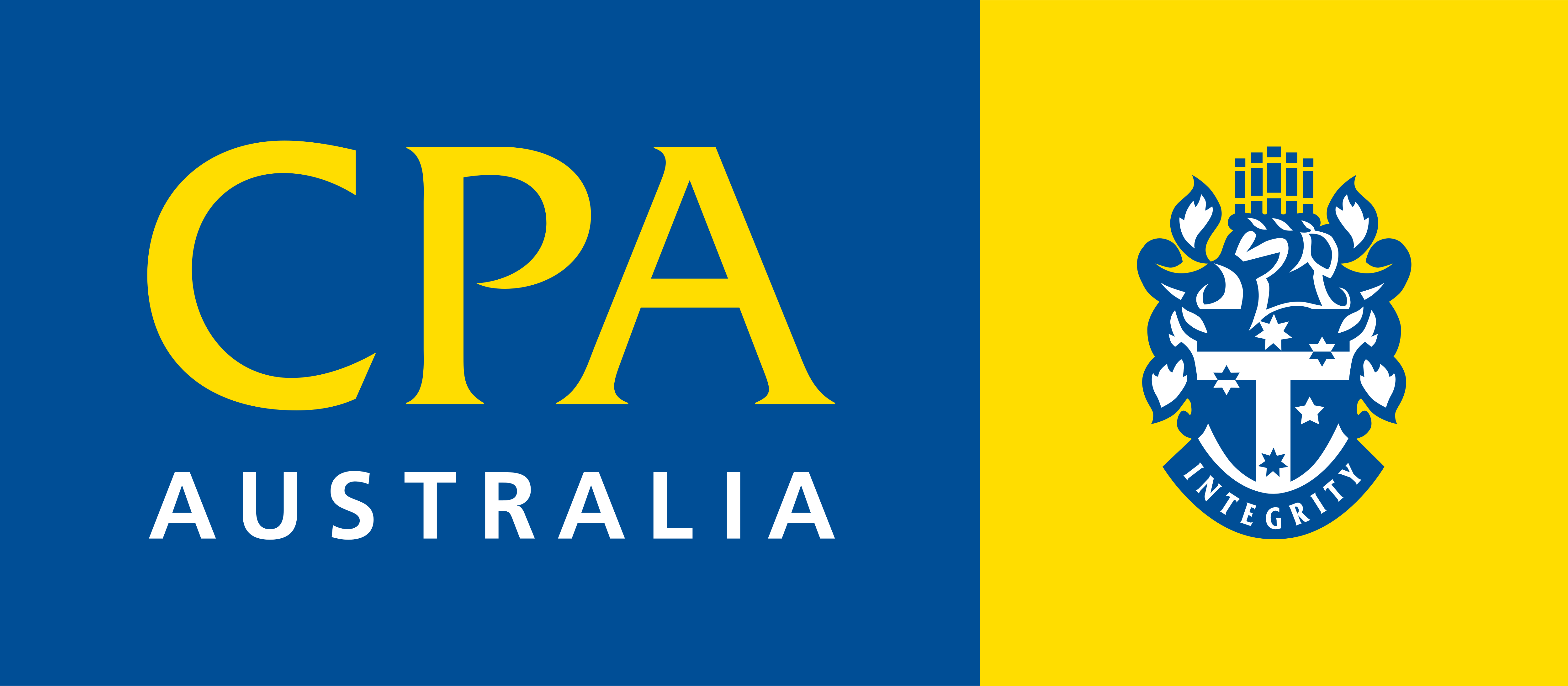 Join the CPA Australia Network
NAPS encourages all its Business students to join the Certified Practising Accountant (CPA) Australia Network so they can be one of the first to hear about graduate and internship opportunities, career events and activities for students.
Join at: https://www.cpaaustralia.com.au/become-a-cpa/network
CPA Australia is one of the world's largest accounting bodies with a global membership of more than 163,750 members (as at 31 December 2017) working in 125 countries and regions around the world.
NAPS recommends joining CPA Australia because it will help to boost your connections, your employment prospects and your industry knowledge. The CPA designation is a mark of high professional competence representing expert business knowledge.
Attend CPA International Student Forums
CPA International Student Forums feature events and speakers and explain how CPA Australia can support you throughout your career in Australia and globally:

Student network | CPA Australia
Become a CPA Ambassador
NAPS also encourages our students to join the CPA Network CPA Ambassadors Program.
This program is designed to empower students to take the next step in their career and to provide them with leadership and networking opportunities.
CPA is seeking well-rounded, hard-working students – that is those who value their studies but are also involved in extra-curricular activities and student clubs or societies.
Training is provided and having this achievement on your resume or LinkedIn profile shows your commitment and drive, giving you an edge over your peers in the job hunt.

---
Chartered Accountants Australia and New Zealand (CA ANZ) offer similar opportunities for accountants.
The CA ANZ vision is to be one of the leading professional associations of leaders in business and finance in Australia and New Zealand.
Read more: https://www.charteredaccountantsanz.com/
Business students may also be interested in joining the Institute of Public Accountants (IPA) or the Chartered Institution of Management Accountants (CIMA)
NAPS Islamic Business graduates may prefer to join the Accounting and Auditing Organization for Islamic Financial Institutions (AAIOFI).
Read more at AAOIFI Links.