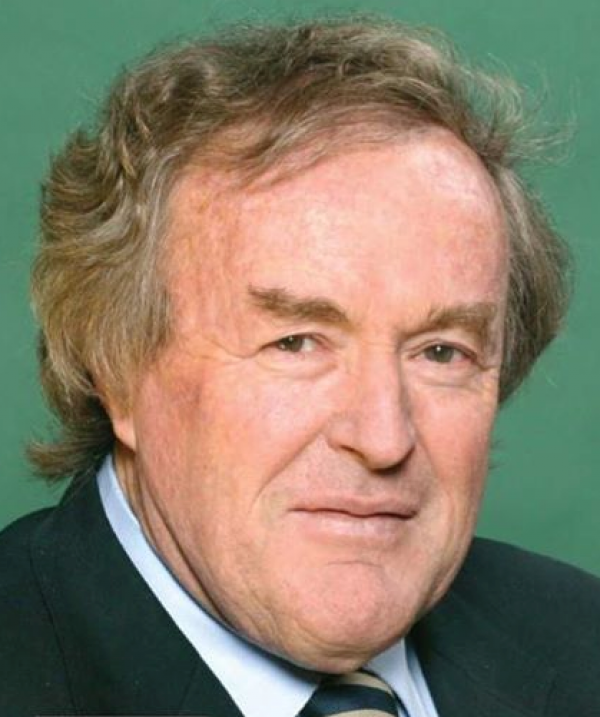 Academic Board members provide an experienced and independent view on the academic governance of the Academy. They work together to ensure we uphold the quality and academic integrity of the Academy's academic strategy, academic policies and procedures and of all our programs of study. They have extensive international and local experience.

Chair: Emeritus Professor Peter Flood
Professor Flood is a distinguished Australian academic, geologist and higher education senior manager and governance consultant with almost five decades experience in Australia and internationally.
He has a First Class Honours in Science and a Masters in Science from the University of New England and a PhD from the University of Queensland. He holds a Diploma from Harvard in Educational Management and is the author of more than 350 research publications.
Prof Flood is currently Honorary Professor at the University of Sydney and has held previous appointments at the University of Hong Kong and the University of Miami, where he was a Fulbright Post-Doctoral Fellow.
After lecturing at the University of Queensland, he moved to the University of New England (UNE) where he rose through the ranks to become Deputy Vice-Chancellor and acting Deputy Vice-Chancellor International. Since retiring from the UNE, he has consulted in the private sector on academic and governance issues. He has been the Provost at one of Sydney's leading private higher education colleges, Top Education, for over five years. Prof Flood is also the Chair of the Governing Council or Chair of the Academic Board of four operating Higher Education providers.
He also continues to consult as a geologist for mineral and energy companies and State and Commonwealth Governments.

Members of the Academic Board